Improve the WordPress Admin
When you think about making WordPress more useful the dashboard probably isn't the first thing that comes to mind. However, if you spend a lot of time logged into /wp-admin/, and have never taken the time to customize that experience, you can almost certainly get more out of it than you're getting right now.
If you run a Multisite network, maybe your own experience is less of a concern than that of your network's users. Customizing the admin area and dashboard across a Multisite network can help differentiate your network, improve user experience, and create new opportunities to monetize the network.
Perhaps you manage a website with multiple authors, contributors, and editors. Customizing the admin for each user role can help ensure that they only see the admin screens they actually need to use.
There's a lot you can do to customize and Improve the WordPress Admin  and dashboard to make them easier to use and more useful. For example:
One Clarification Before We Get Started
Before we jump into the customization options I want to clarify two terms: admin and dashboard. Those terms are often used interchangeably, but in this article, they are used to refer to two different things.
The WordPress admin includes all of the pages that include /wp-admin/ in the URL.
The dashboard, on the other hand, is just one screen in the admin. It's the screen you reach when you click on the Dashboard link in the admin menu.
So when you log into /wp-admin/, every screen that you access in the WordPress backend is part of the admin. When you click on Dashboard, you're taken to the dashboard, which happens to be part of the admin area.
Now that we're on the same page, let's get to the task at hand: turning a ho-hum WordPress admin area into one that is useful, efficient, beautiful, and customized to meet your specific needs.
Give Your Admin a New Look
One simple way to update your WordPress admin area is with an admin theme. If you know what you want, and aren't afraid of writing CSS, then you can make your own without too much trouble.
If coding an admin theme isn't something you're interested in, there are several high-quality admin theme options available from WordPress.org. Just keep in mind that you'll find them in the Plugins Directory rather than the Theme Directory. For a curated selection of the best admin themes, take a look at our post 11 Brilliant Admin Themes to Freshen Up Your Dashboard where one or two options are sure to catch your eye.
Two relatively new additions to the admin themes available at WP.org are Flatty and Zeus. They didn't make it into our admin theme roundup and are worth taking a look at. So let's do that now.
Add a Business Intelligence Dashboard to the Admin
There are lots of Google Analytics plugins for WordPress that add an analytics widget to the dashboard. However, if you want to see Facebook Page Insights you have to go to Facebook. The same goes for other services you probably use, such as Twitter Analytics, Google Adsense, and Mailchimp. If you want to see the analytics data from those services you have to go straight to the source or sign up for third-party business intelligence dashboard services.
What if you could get all of that data in a single easy-to-use dashboard right from your WordPress admin? That'd make life easier, right? Well, you can.
White Label WordPress
When you log into a standard WordPress installation, it is branded as such. The logo in the admin bar is the WordPress logo, hover over it and links to various pages at WordPress.org will appear, and scroll to the bottom of any admin page to see "Thank you for creating with WordPress." and the current version of WordPress displayed in the page footer. The login screen also displays the WordPress logo prominently and links to WordPress.org.
Have you ever had a client confused by all of the WordPress branding? By getting rid of all of the WordPress branding, replacing it with your own, and incorporating your own styling and colors, you can turn the admin from a WordPress advertisement to a white-label CMS branded to the site frontend.
24/7 SUPPORT
Expert Superhero WordPress Support
Our support crew is waiting for you to start the conversation. We're spaced out over the globe so we can provide 24/7 support for all your WordPress needs. It's like having a personal WordPress team!

Make WordPress Easier to Use
You're good with WordPress, but what about your clients and users? Maybe not so much. If that's the case, you can make WordPress a lot easier for novice users by simplifying the admin menu and dashboard.
Multi-site Admin Superpowers
Ultimate Branding offers a lot of features that are useful in a Multi-site network. For example, you can control admin footers and headers throughout the network, add a Multi-site favicon, display a message in every site admin area, and control the login screen for every site in the network. (will Substantially Improve the WordPress Admin)
As self-declared Multi-site experts, you'd think we'd have more options for customizing the WordPress admin of a Multi-site network. If you had that thought, then you're right.
Fine Tune, Tweak, and Fix Admin Problem Areas
Maybe your site's admin area is just about where you want it to be, except for one or two minor issues. Or maybe you like the standard admin just fine, but want to be as productive as possible by making a few minor optimizations. If that's the case, here are a few plugins you can use to tighten up WordPress admin problem areas.
An Admin You Can be Proud Of
Once you customize the WordPress admin for the first time you'll want to build customizations into all of your future projects. The WordPress admin is fine right out of the box, but once you realize how much more efficient, useful, and beautiful it can be, you'll won't be satisfied with the standard look any longer.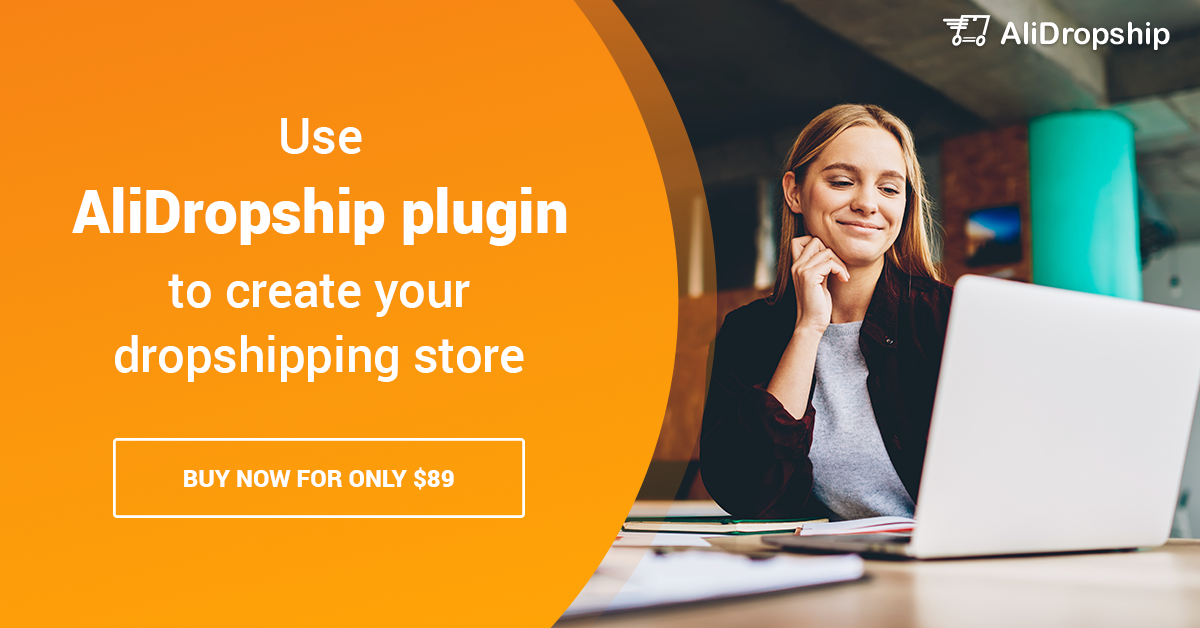 Turnkeywebsitehub.com has not tested all of these claims, plugins and themes, but we do understand how much each one of them (used correctly) can greatly Improve the WordPress Admin.
Freelance web designer. Explorer. Devoted blogger. Twitter trailblazer. Travel fanatic. Computer nerd. Internet fanatic.
Latest posts by Chris Kinney (see all)